Erickson Senior Living Featured in Seniors Housing Business Magazine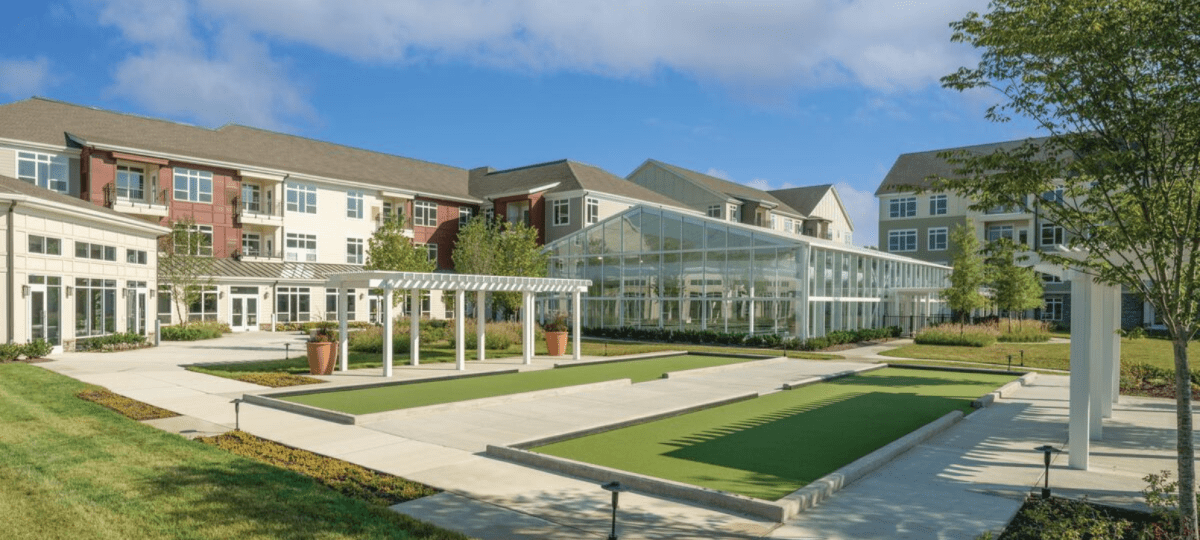 In its October-November 2022 issue, Seniors Housing Business, a leading industry trade publication, reported on the importance of market studies in developing new communities.
Erickson Senior Living's Vice President, Real Estate Acquisitions & Government Affairs, Scott Gensler, provided expert insight for the article.
"Market studies are an important tool for evaluating a potential transaction," said Gensler. "They typically assess the market and the surrounding areas for many factors. At Erickson Senior Living, we seek to understand the market size, competition, local economy and major employment trends as part of our analysis. In addition, we connect with general contractors in the area to get a pulse on construction costs and speak with major employers to understand labor changes in the marketplace."
The article also featured Avery Point, Erickson Senior Living's newest community which opened in October 2022. Market studies played a key role in the development of Avery Point, as the article describes: "While there is competition in the area, the market study revealed an opportunity to open a new facility at a better value than the existing seniors housing communities. What's more, Erickson was able to jump into a new master-planned development already underway that was near a hospital, retail, restaurants, pharmacies, multiple grocery stores and the area's major interstates. The first phase of pre-sales were booked almost immediately, and the second phase isn't far behind."
"The response [to Avery Point] has exceeded our expectations, and we are thrilled to welcome residents to their new home," says Gensler.
Read the full article here: https://seniorshousingbusiness.com/market-studies-can-make-break-projects/.